Exceptional Customer Service
When you store with Rancho Mirage Self Storage, you can always expect to receive exceptional customer service.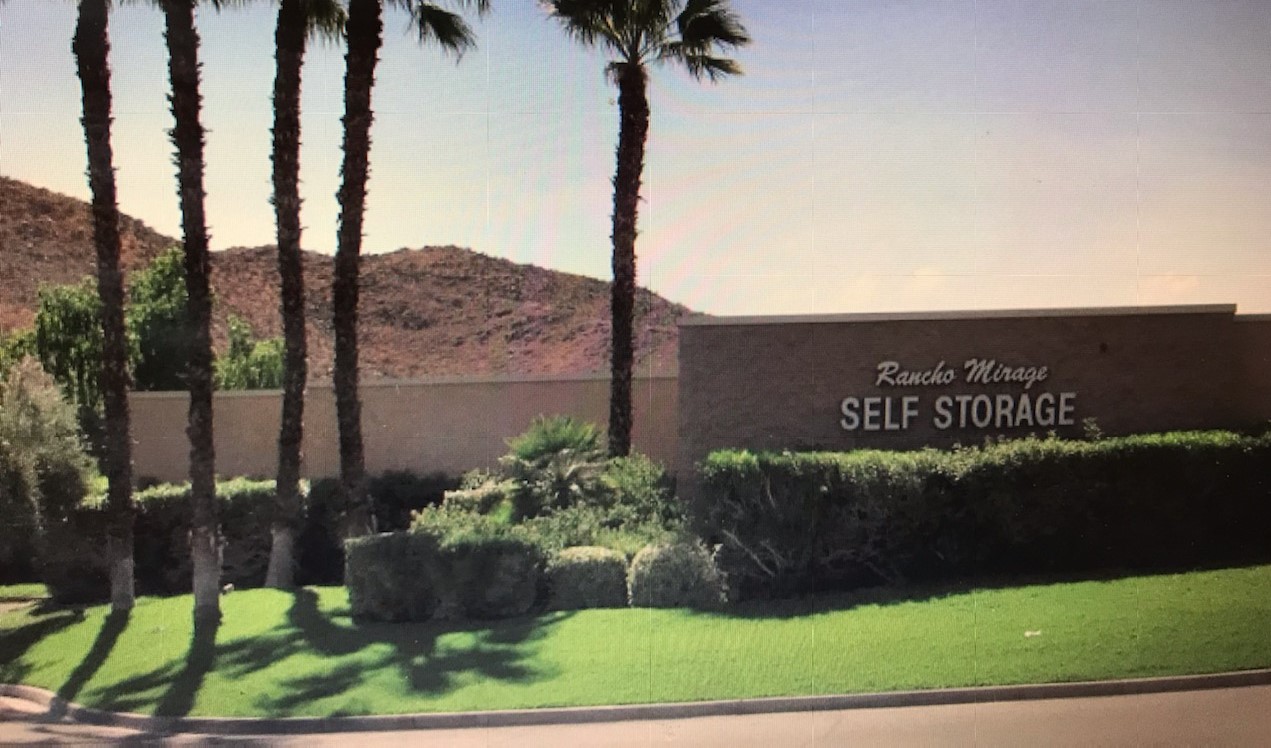 Self Storage Facility in Rancho Mirage, CA
Rancho Mirage Self Storage is a state-of-the-art storage facility located in Rancho Mirage, CA. Find us at 43-375 Rio Del Sol Road. We're able to serve the Rancho Mirage area and surrounding communities such as Cathedral City, Palm Desert, Indio, and Palm Springs. Give us a call any day of the week between 9 AM to 5 PM. We have the perfect storage unit available for you!
What Our Customers Are Saying:
"
"
Todd Stewart
on 07/10/2023
Always clean and never busy. Attendants ( employees) are very nice. Open and close on time.
"
"
Desert Mounting Services
on 05/02/2023
I've been storing tools here for a few years now as a small business owner and love this facility! Jed is always doing a fantastic job managing the property! I highly recommend this storage facility!
"
"
Michael Wright
on 03/24/2023
This is THE BEST storage facility in the entire Coachella Valley! They treat my girl & I like royally with any & all of our storage needs. They are very respectful & accommodating! We love them & you know, happy wife, happy life! They keep the grounds immaculate & they're nice enough to let us use a little cart or dolly to help us move in. They're prices are lower or comparable to others, but without the attitude. There's no need to look farther for our (or your) storage needs. UPDATE: Well as life goes, we needed more storage space! So, yes, now we have 2 units here! I'm telling you, these are the best people in the valley to rent with. I've lived here most of my life. They truly care about their customers. (I'm not being paid in any way, shape or form. Just telling the truth & expressing how great it is to be treated right & know your stuff is in a clean, safe, secure facility with people who actually care)!!
Rancho Mirage Self Storage has been serving all of your storage needs for over 20 years. Our personable staff and clean facility have brought customers back time and time again. Call or come by today and find out how affordable and easy storing with us can be.
When you store with Rancho Mirage Self Storage, you can trust that your belongings are in safe hands. We've invested in 24-hour video surveillance and computer-controlled gate entry. With state-of-the-art security features, we're able to monitor who comes and goes at all times.
For our full list of amenities check out our
units
!