Exceptional Customer Service
When you store with Rancho Mirage Self Storage, you can always expect to receive exceptional customer service.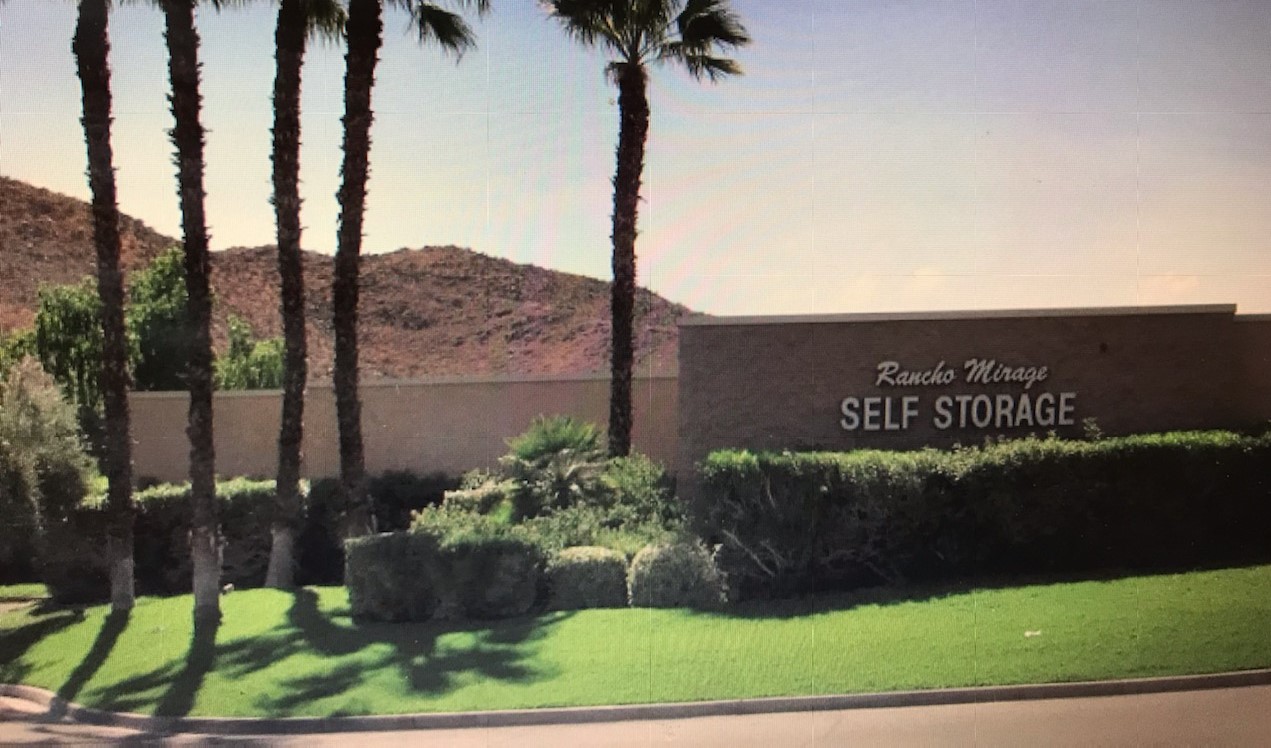 Self Storage Facility in Rancho Mirage, CA
Rancho Mirage Self Storage is a state-of-the-art storage facility located in Rancho Mirage, CA. Find us at 43-375 Rio Del Sol Road. We're able to serve the Rancho Mirage area and surrounding communities such as Cathedral City, Palm Desert, Indio, and Palm Springs. Give us a call any day of the week between 9 AM to 5 PM. We have the perfect storage unit available for you!
What Our Customers Are Saying:
"
"
Michael Wright
on 11/02/2022
This is THE BEST storage facility in the entire Coachella Valley! They treat my girl & I like royally with any & all of our storage needs. They are very respectful & accommodating! We love them & you know, happy wife, happy life! They keep the grounds immaculate & they're nice enough to let us use a little cart or dolly to help us move in. They're prices are lower or comparable to others, but without the attitude. There's no need to look farther for our (or your) storage needs.
"
"
The traffic lanes seem narrow and no lights in units
"
"
Chuck Aswell
on 01/19/2022
We had a very positive experience with Public Storage in Rancho Mirage, storing our Airstream. The facility is clean & organized. Staff was very friendly, especially Adam, who checked us in. He was very kind & helpful.
Rancho Mirage Self Storage has been serving all of your storage needs for over 20 years. Our personable staff and clean facility have brought customers back time and time again. Call or come by today and find out how affordable and easy storing with us can be.
When you store with Rancho Mirage Self Storage, you can trust that your belongings are in safe hands. We've invested in 24-hour video surveillance and computer-controlled gate entry. With state-of-the-art security features, we're able to monitor who comes and goes at all times.
For our full list of amenities check out our
units
!